All face-to-face Scouting activities have been suspended by the Scout Association following the government guidance on the Coronavirus situation. Further information is available from the Scout Association website scouts.org.uk/coronavirus. Members of 1st North Worle Scout Group have been contacted through OSM. Sadly we also have to cancel all hall bookings until the end of May and you will be contacted as soon as possible to arrange a full refund.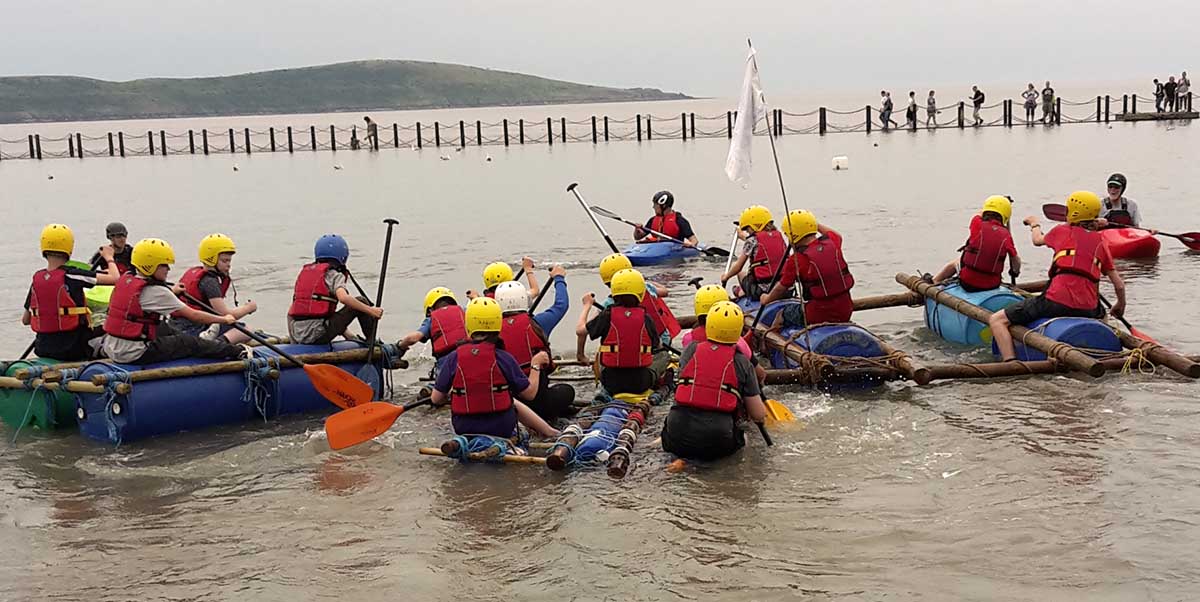 A well established and thriving Scout Group based in Worle, Weston-Super-Mare.
Our dedicated team of volunteers includes leaders who have undergone training with the Scout Association to provide a traditional yet balanced and exciting Scouting programme. We have an emphasis on fun and adventure with all our sections going on regular camps and sleep-overs.
We welcome boys and girls aged from 6 to 17 years to our Beavers, Cubs and Scout sections, and we host one of the District Explorer units:

6-8yrs Mon/Thu

8-10½yrs Mon/Wed

10½-14yrs Tue/Fri

14-17yrs Thu

You can join us, contact us or hire our hall (which is available for parties, meetings and other events) using the buttons below:
We are located on Wansborough Road beside Priory School and almost opposite Bilbie Road. Our postcode is BS22 7QW.

Priory Cub Pack had 2 special guests tonight teaching the Cubs about personal safety in the water. #SkillsForLife https://t.co/mQv7BfOt8I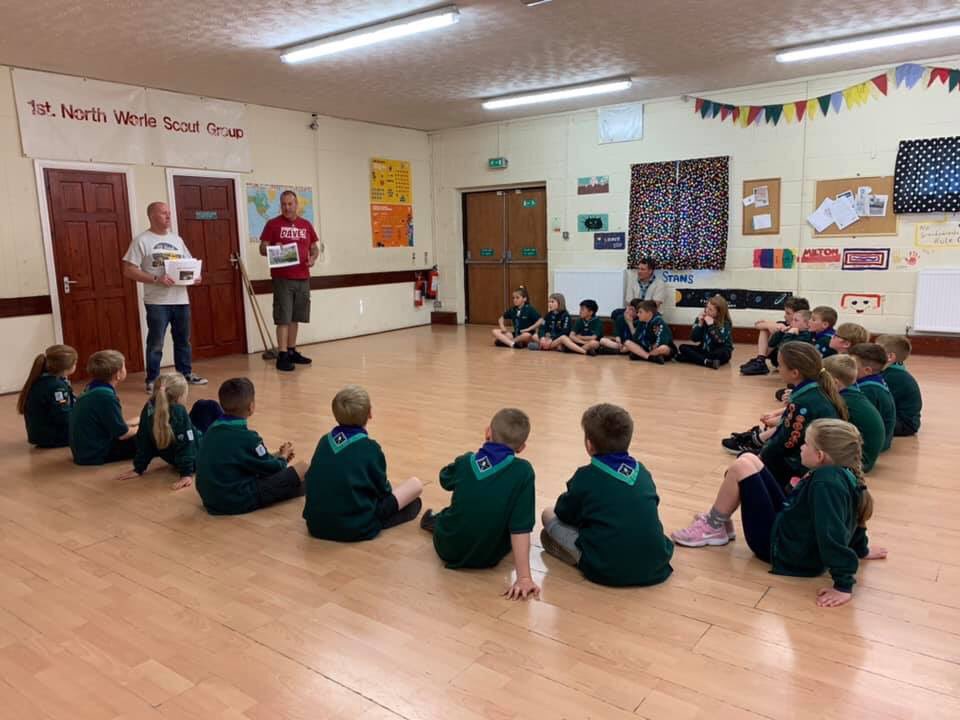 Alpha Scout Troop had a fantastic night planning for our Ready, Steady, Cook Challenge and finished off playing rounders. #SkillsForLife https://t.co/z3Wyg0tjGj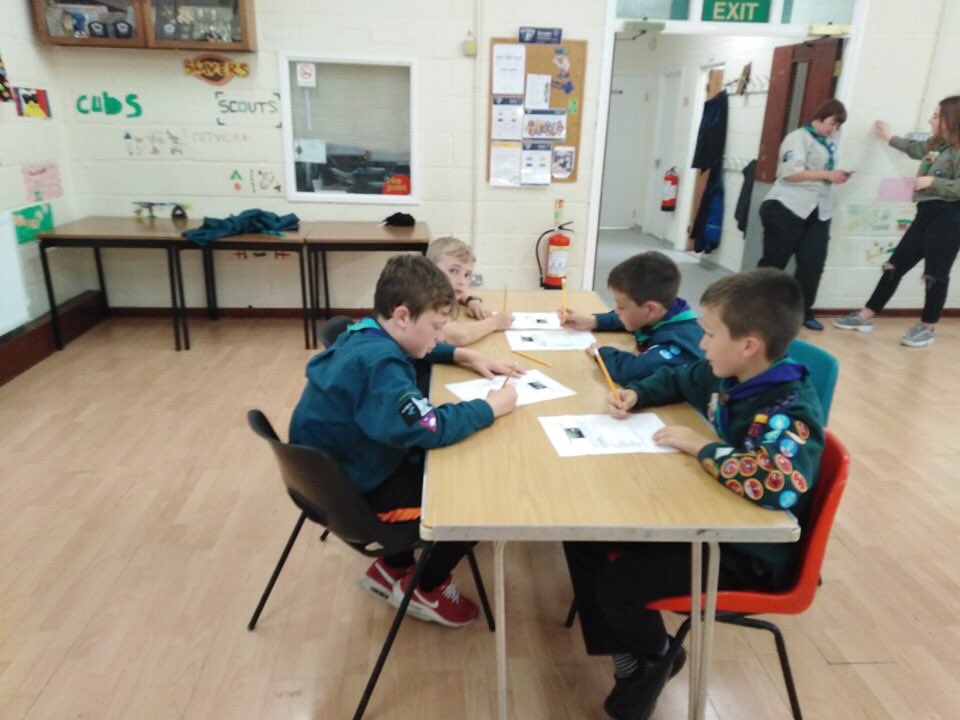 Useful Links
Links for Leaders